BENEFITS OF USING HAZARDOUS WASTE VAPOR CONTROL SYSTEM DURING NORMAL OPERATION

A constant return on investment due to the surplus production of electricity in all operating modes.

Ultra low emissions greatly exceed all current and anticipated environmental exhaust gas emissions regulations.

Nearly instant standby startup, no waiting for complex equipment sequences or operating temperatures set point to be reached.

A simple modular construction allows maintenance on portions of the system while in operation.

Simple, quick and inexpensive maintenance.

This system is capable of collecting and processing the flammable vapor from various sources, such as, but not limited to, fuel truck and railcar loading racks, marine fuel loading facilities, waste treatment plants, landfills and some refinery process vents.

Environmental Power Solutions, Inc.

Inventor of Patented Technology to Convert Waste Vapors Into Power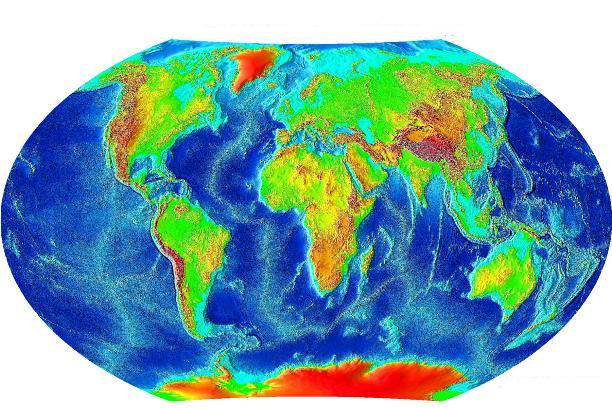 Environmental Power Solutions, Inc.

Inventor of Patented Technology To Convert Hazardous Waste Vapors Into Power

U.S. Patent # 7,762,082 B1